We have a Problem with JSON here:
Either we got no JSON from the API. Or the basenode-parameter is not ok.
Switch on the Debugmode of the Plugin!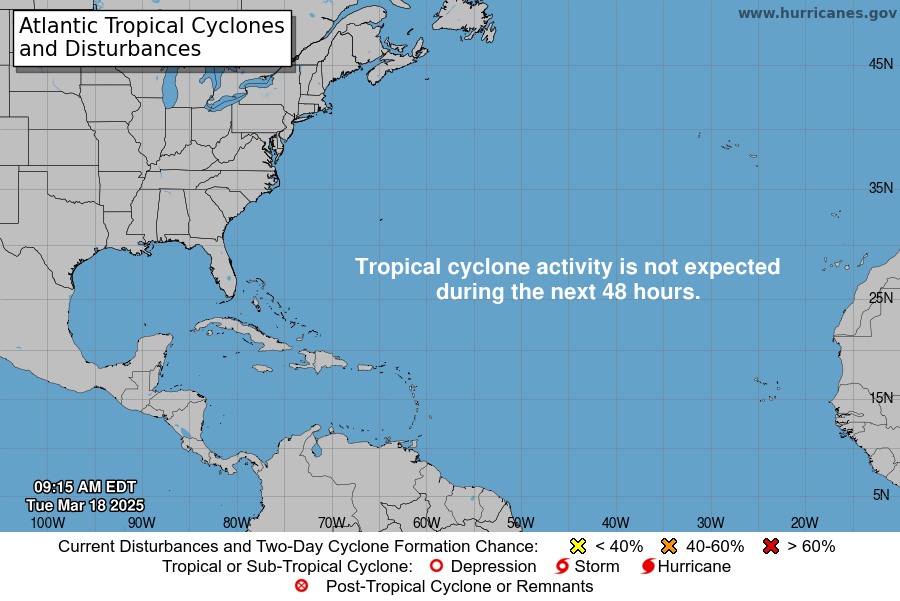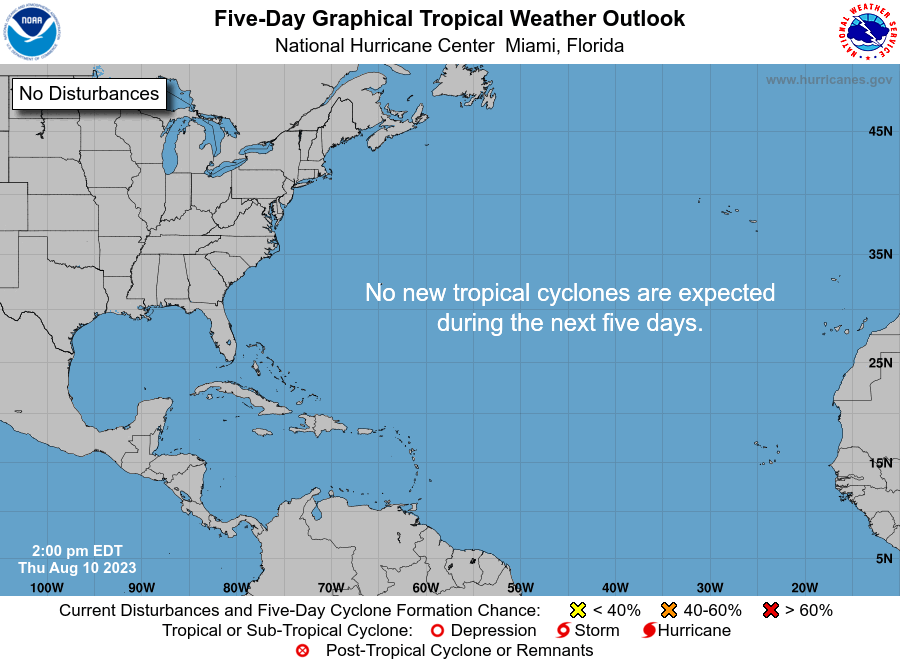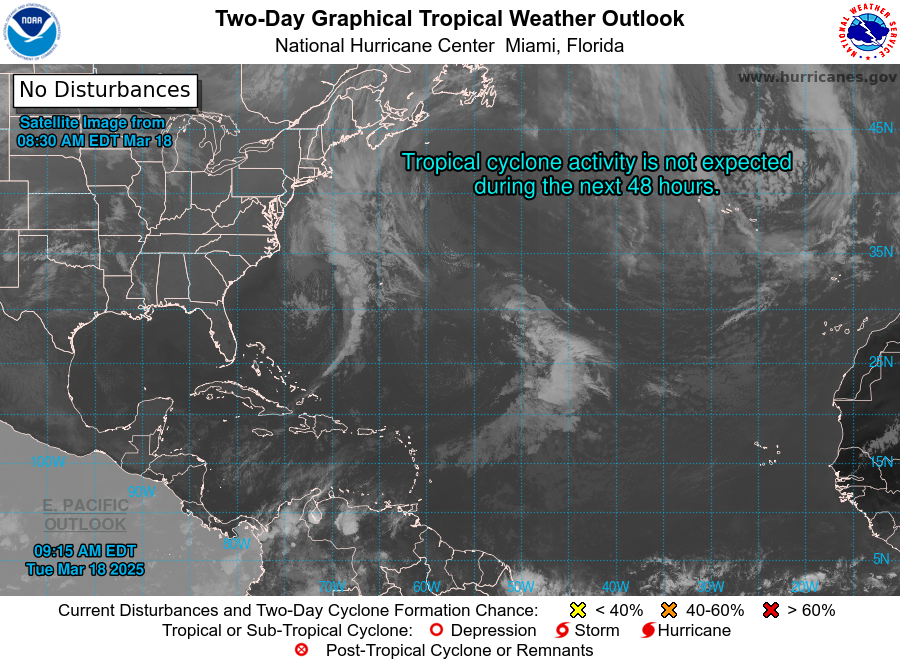 Every day is beautiful in the Caribbean unless the moist air rising off warm waters spurs hurricanes. When it does, we're with you! Our weather team is specially diligent during hurricane season, which runs from June 1 to Nov. 30.
Hurricane Help and Safety Resources
Hurricane Safety Tips