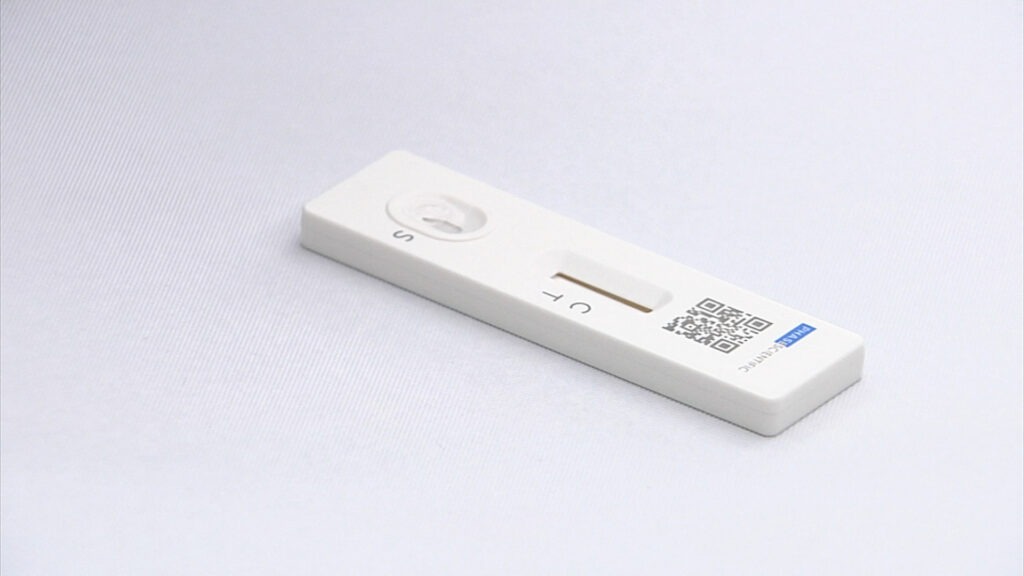 The White House is ramping up COVID prevention measures amid an uptick in cases this winter.
The administration announced new plans Thursday, including sending four more COVID tests to each household who requests them.

The program was paused at the end of the summer, to ensure the testing kit supply would be enough for a potential increase of cases in the winter.

COVID cases have been rising as people gather for the holidays.

White House COVID-19 Response Coordinator Dr. Ashish Jha noted that while cases are rising across the country, it "isn't the disruptive force it once was."

Dr. Jha also encouraged Americans to do their part and get vaccinated.
Click here to get four COVID test kits sent to your home.