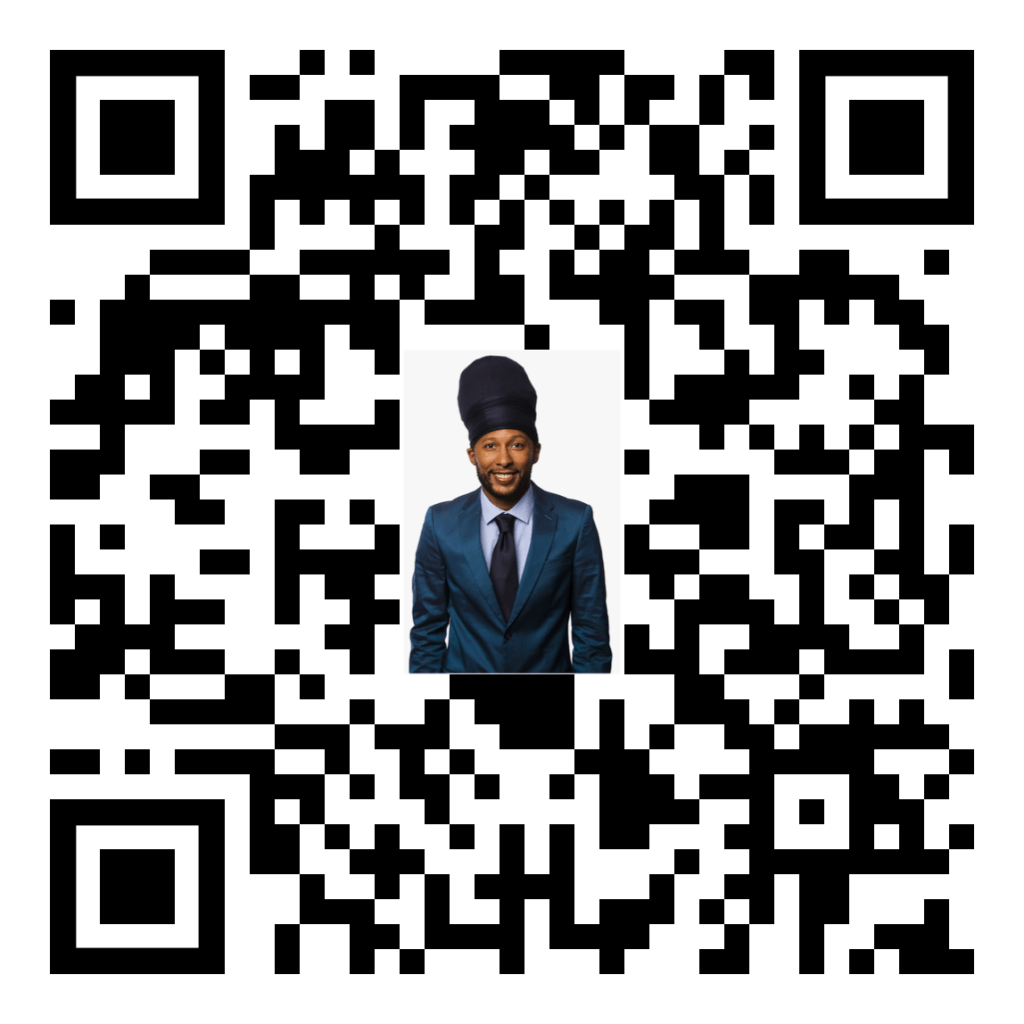 What do you think needs to be done to improve the territory? That's just what Virgin Islands Senator Angel Bolques, Jr. wants to know.

He's asking residents to fill out a territorial concern survey to determine the top three issues on each island.

The data from this survey will be used to identify the major concerns and points of interest expressed by residents.

After collecting and analyzing the data, town hall meetings will be scheduled on each island to discuss these concerns in greater detail.

You can complete the survey now through March 31st, 2023.

Bolques Jr. says this survey's an effort to give the people of the Virgin Islands an opportunity to submit their concerns directly to his office.
Survey Link: https://forms.gle/iEz6VM8yHfPpjZG4A