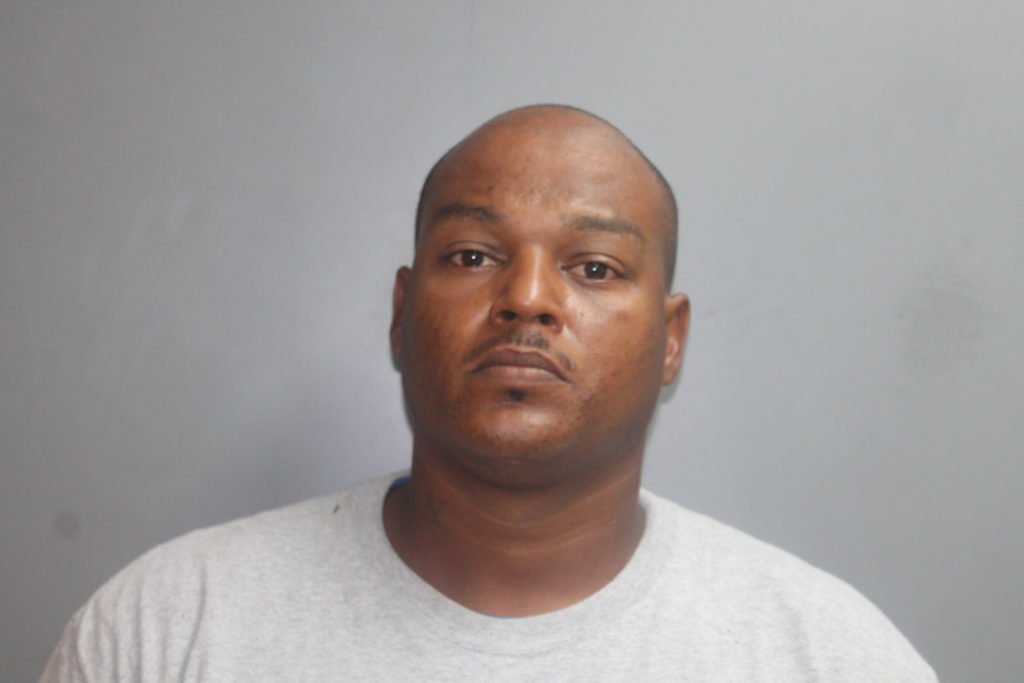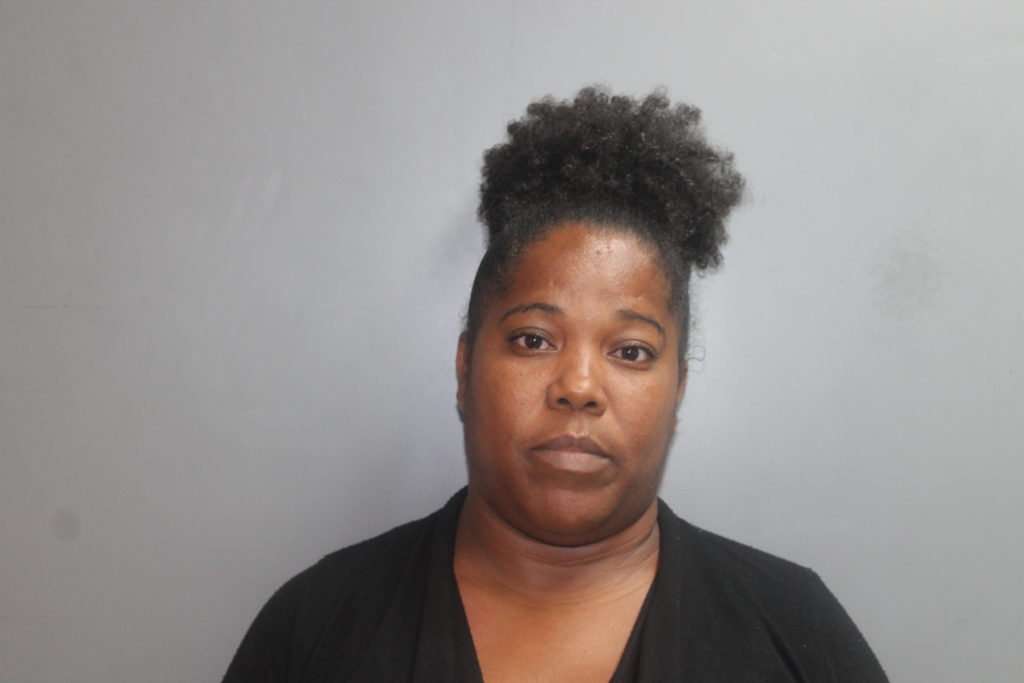 ST. CROIX, USVI – On in the early morning hours of March 19, police arrested Francisco J. Carmona, age 34 and Joanne Ruiz-Carmona, age 38, both of D. Hamilton Jackson Terrace on warrants issued by the Superior Court of the Virgin Islands. Carmona was charged with 1st Degree Aggravated Rape, Child Abuse and 1st Degree Unlawful Sexual Contact. Ruiz-Carmona was charged with Child Abuse and Child Neglect.
Detectives received a complaint in July of 2019 that a sexual assault occurred, and that several female minors were being abused. An investigation was conducted that lead to a warrant being obtained for the arrest of Carmona and Ruiz-Carmona.
Bail for Carmona was set at $150,000, while bail Ruiz-Carmona was set at $15,000. Unable to post bail, Carmona and Ruiz-Carmona were remanded to the custody of the Bureau of Corrections pending their Advice of Rights hearings.