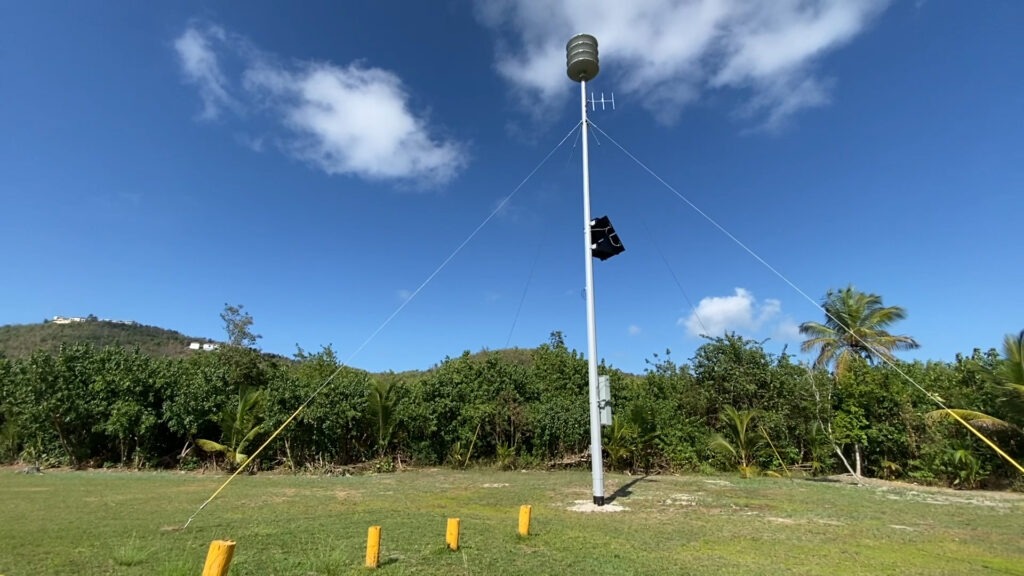 Next month, the Virgin Islands Territorial Emergency Management Agency (VITEMA) will host an event called The Great Shakeout

It's a world-wide earthquake drill set for October 20, 2022 at 10:20 a.m. to practice earthquake safety.

That day, thousands of people in the Virgin Islands will join millions across the world to prepare and learn more about earthquake safety.

Last year 10,000 Virgin Islanders took part, this year they're hoping for more. So far, 3,000 people are signed up, to do so yourself, visit shakeout.org/usvi

And during The Great Shakeout in October, VITEMA will also be testing the islands' tsunami alert system.

So in preparation for that, on Thursday, September 29th, they'll be testing the tsunami sirens, by sending out alert messages and tones to its 44 tsunami sirens throughout the territory.
VITEMA's Director, Daryl Jachen, explains what you can expect on Thursday in the video with this story.
Director Jaschen says two tsunami sirens on St. Thomas – in Fortuna and Lindbergh Bay – still need to be repaired, so residents near theses sirens will not hear Thursday's test. The repair process for those sirens is underway.